Bij de selectie van investeringsproposities gaan wij zorgvuldig te werk. 
De positie van uw onderneming, de kwaliteit en betrokkenheid van het management en een relatie die is gebaseerd op wederzijds vertrouwen staan daarbij centraal.
Motimedia zal zich in gesprekken met u een mening vormen over de participatie, de potentie van het product of de dienst, de marktontwikkelingen, de organisatie en het management en de financiële positie. 
In geval van participatie dienen de rendementsperspectieven van de betrokken onderneming goed te zijn. Het management heeft een bewezen trackrecord in de branche.
Daarnaast is het management bereid een aanzienlijk deel in liquide middelen te investeren of heeft dit reeds gedaan.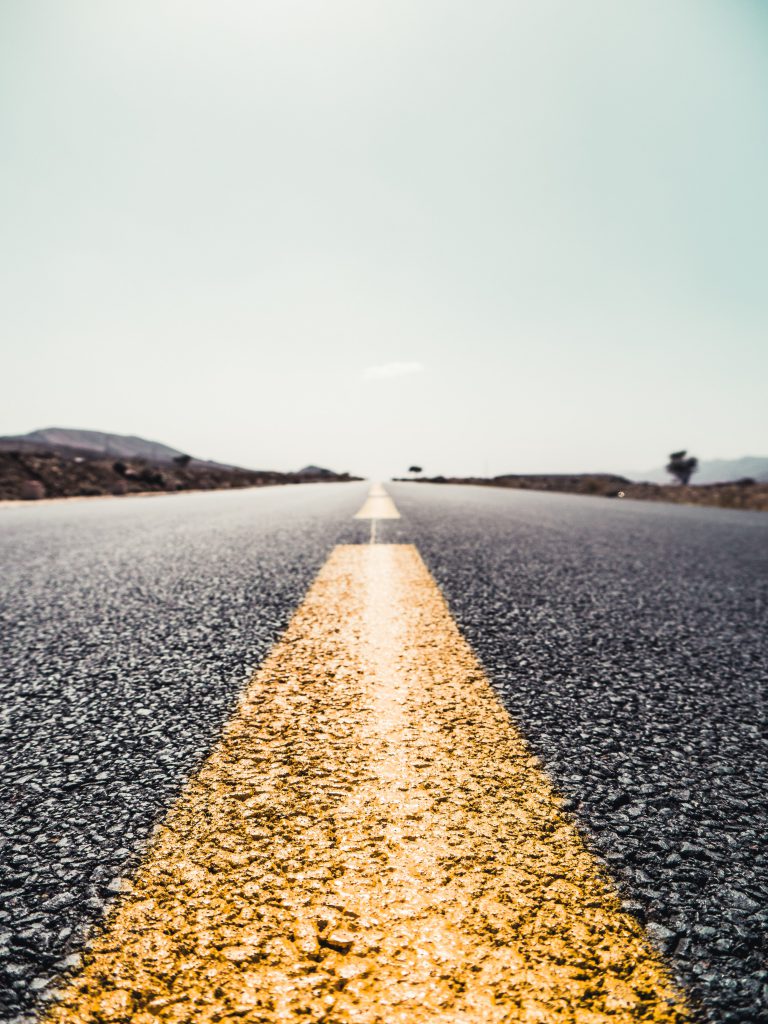 Meer weten over Motimedia? Neem dan contact met ons op.